What Is a Learning Center?
Learning centers in higher education are interactive, academic spaces that reinforce and extend student learning in physical and virtual environments. A variety of comprehensive support services and programs are offered in these environments to enhance student academic success, retention, and completion rates by applying best practices, student learning theories, and addressing student-learning needs from multiple pedagogical perspectives."

Introduction, Learning Centers in the 21st Century (Sanders, Reedy & Frizell, eds.)
Our Mission and Purpose
The mission of the Dennis Learning Center is to provide students of all backgrounds with strategies for college success that will enable them to enter, excel in, and complete programs of postsecondary education; and to accomplish this by applying our expertise in education, psychology, instruction, and technology to the enhancement of learning and motivation.
We are dedicated to supporting Ohio State students through innovative and inclusive programs that enhance learning, motivation, belonging, and success. To advance these efforts, the Walter E. Dennis Learning Center Endowment Fund supports outreach programs to increase success for students affiliated with the Center, and the Bruce W. Tuckman Student Enrichment Fund supports the mission and services of the Center.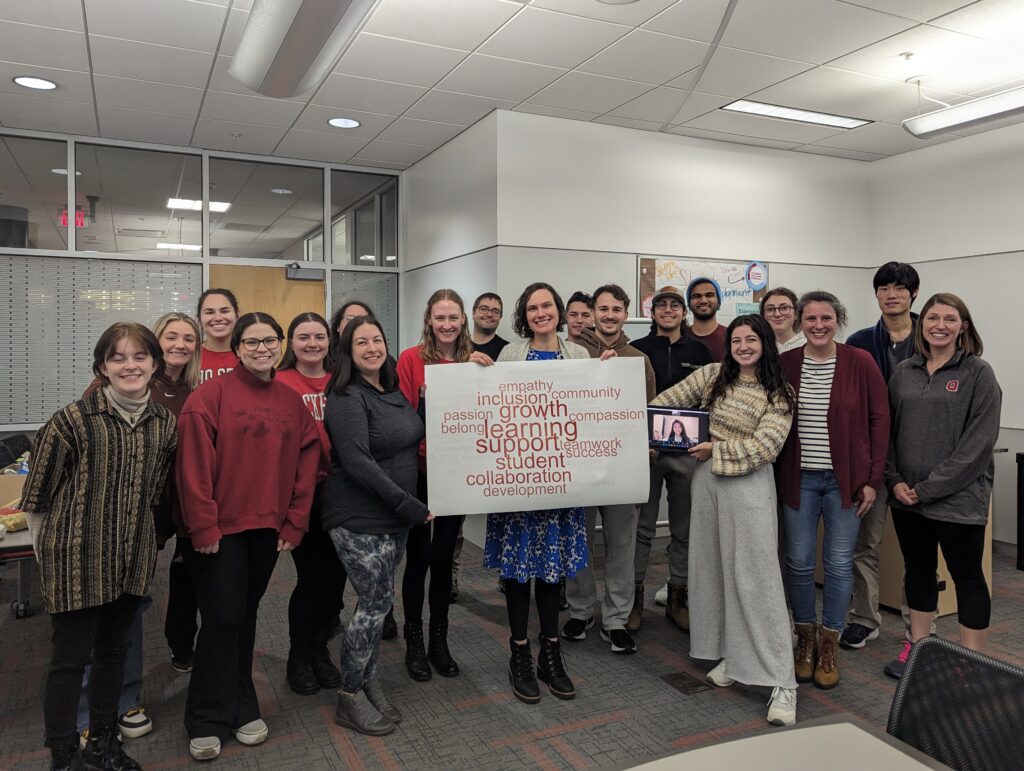 Annual Report
About the Director
More About the DLC
Students share their thoughts on the Dennis Learning Center in the video below.