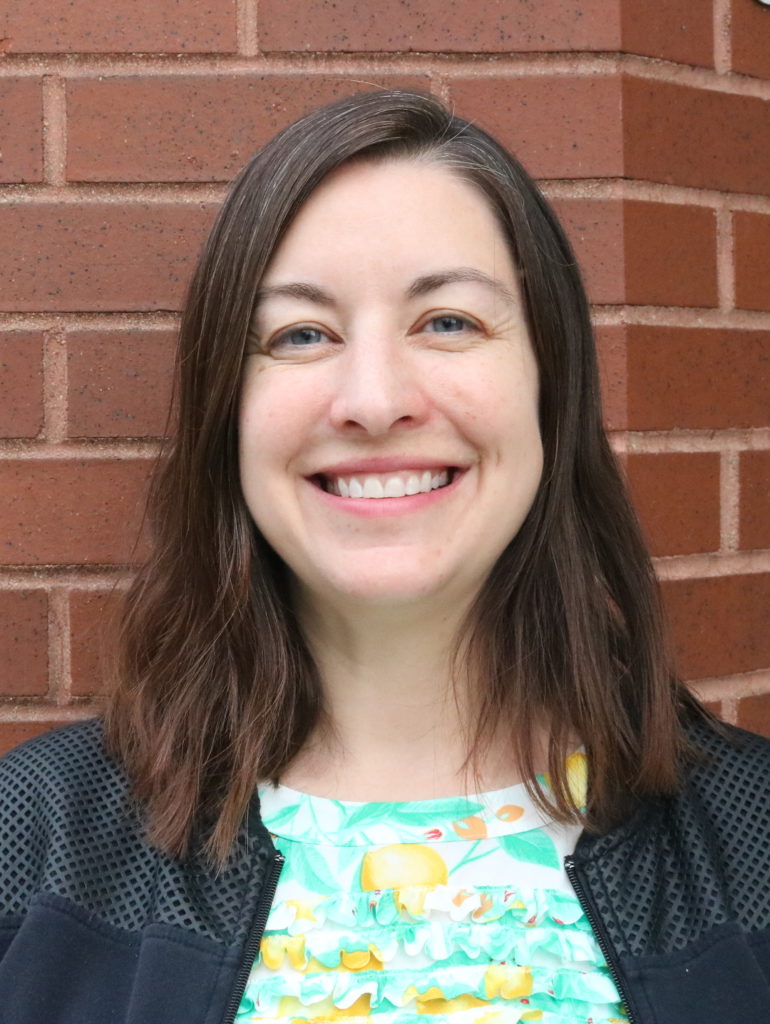 Program Manager
von-spiegel.2@osu.edu
Jackie von Spiegel is the Program Manager at the Walter E. Dennis Learning Center and has been part of the center's leadership team since 2019.
Jackie oversees academic coaching, workshops, and social media at the Dennis Learning Center. She is also active in designing innovative approaches to support students, such as the Productivity Program.
Jackie previously served as a Senior Academic Advisor and Lecturer in the Department of Psychology. She received an M.A. in Developmental Psychology and is currently pursuing a Ph.D. in Educational Psychology from Ohio State, where her research focuses on college students' academic help-seeking. She was recognized with the Outstanding Advisor Award from the Academic Advising Association of Ohio State.