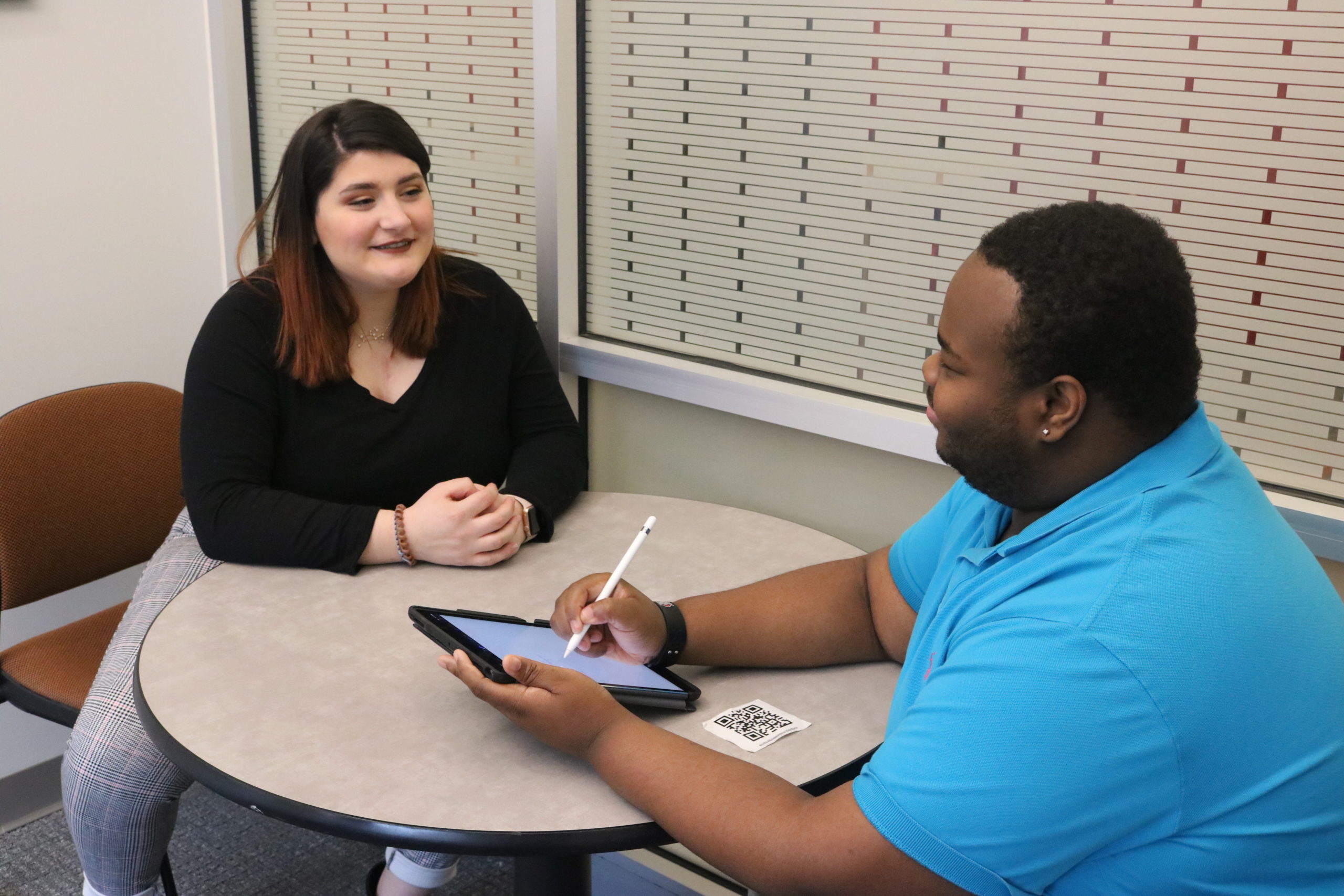 Academic Coaching
The Dennis Learning Center offers free one-on-one appointments for Ohio State students. Trained in learning and motivation strategies, Academic Coaches help undergraduate, graduate, and professional students examine academic strengths and weaknesses and develop strategies that lead to success.
Why meet with an Academic Coach?
Reduce procrastination to stay on track with goals
Build effective and efficient study methods
Improve test-taking strategies
Learn more from readings and lectures
Become a confident and resilient student
Build and maintain motivation for studying
Improve time management skills
Overcome test anxiety
Develop a detailed study plan for tackling midterms and finals
Still have questions? Visit our Frequently Asked Questions page to learn more!