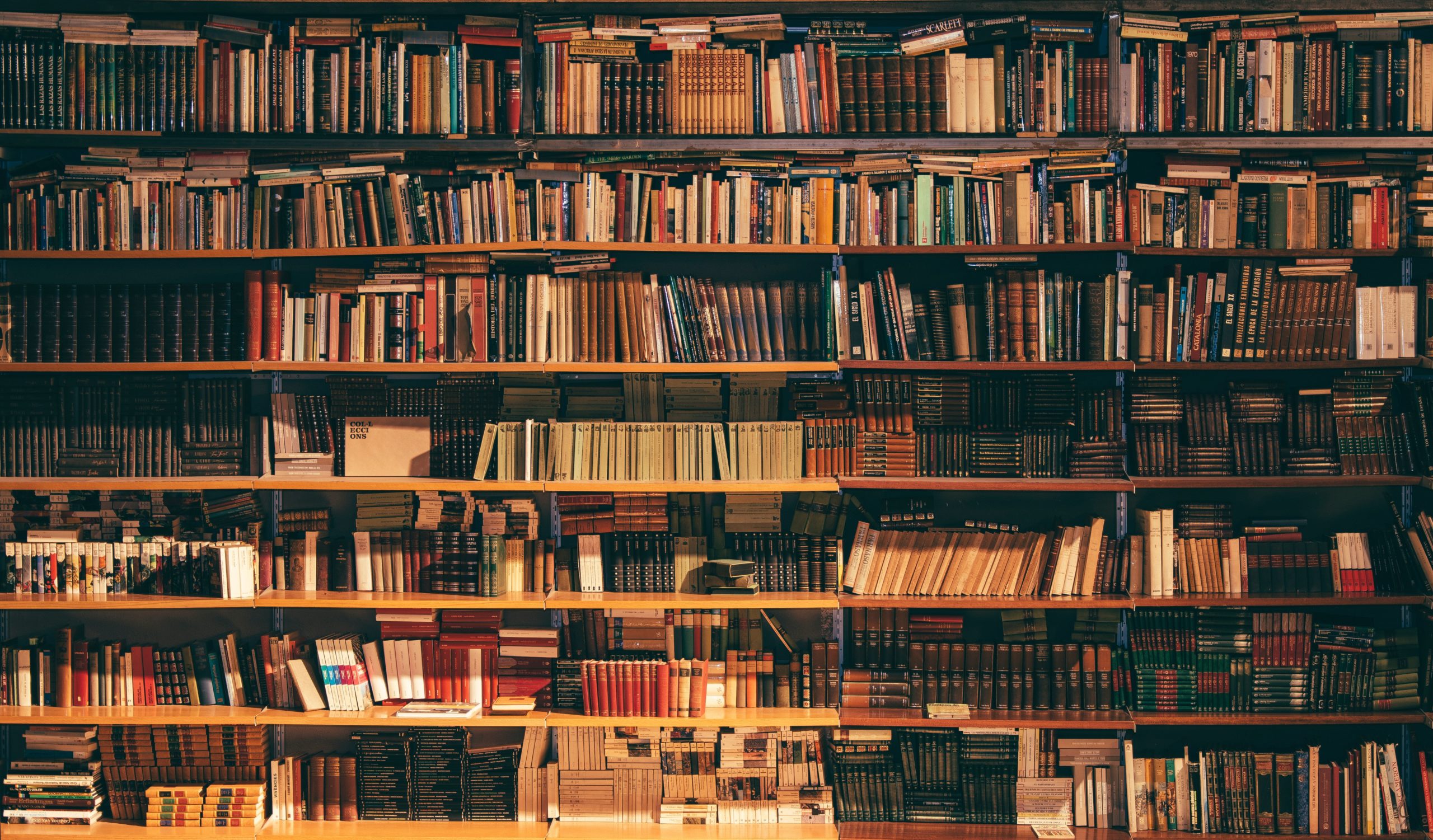 Resources for Graduate and Professional Students
Graduate and professional students experience new learning challenges while balancing many roles and responsibilities. It can be difficult to stick to a schedule and maintain motivation on long-term goals while working independently. The Dennis Learning Center offers many resources to help you be productive, feel confident, and reach your academic goals.
For individualized strategies from a graduate academic coach, schedule a one-on-one Academic Coaching appointment.
ESEPSY 5194: Procrastination Accountability Groups
Meet with other students weekly to set goals in this 1-credit, 7-week course. ESEPSY 5194 is open to any Ohio State student seeking to better understand and address procrastination.
The DLC's Productivity Program is an interactive, online 6-week certificate program that teaches effective strategies to help graduate students set goals and be more productive.
DLC Workshops are focused on helping grad/prof students develop skills that will make your life better, such as managing academic stress, reading efficiently and effectively, taking better organized notes, and dealing with procrastination. You can attend workshops or request custom workshops for your program or student group.
Online resources for help when you need it. View tips and tools for various topics related to being a successful graduate/professional student.
There are many campus resources to support graduate and professional students in all areas of life.