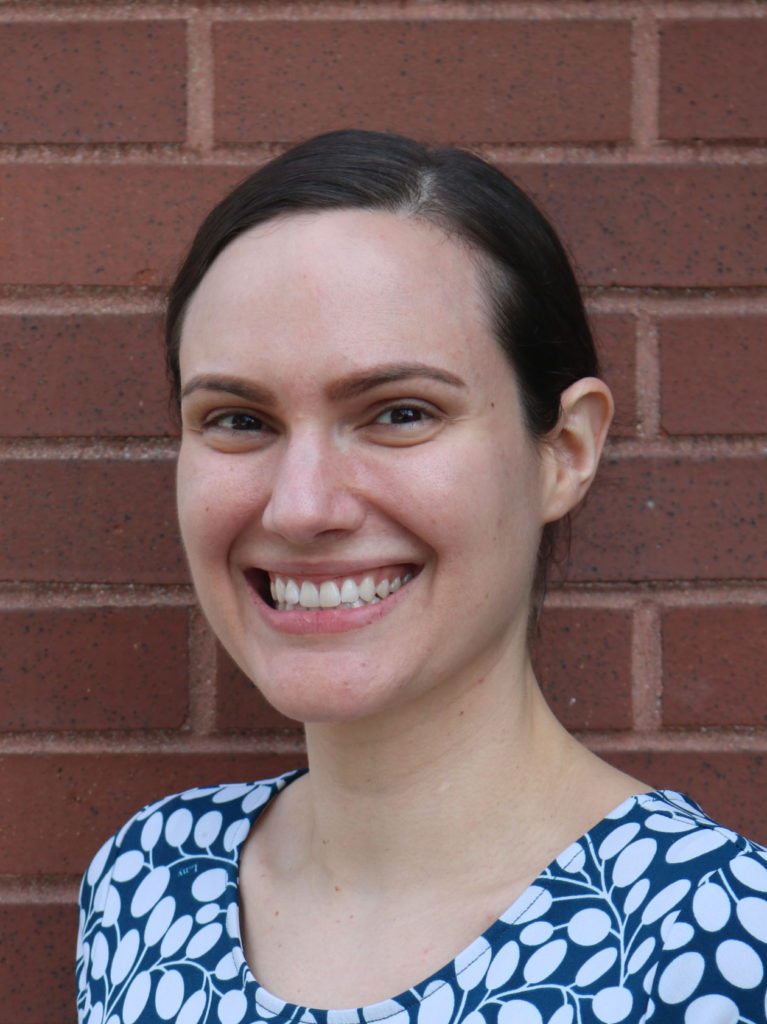 Interim Director
hensley.121@osu.edu
Lauren Hensley is Interim Director of the Walter E. Dennis Learning Center and has been part of the center's leadership team since 2008. Her efforts focus on developing and managing college success courses, leading the center's instructional team, and collaborating on research-to-practice initiatives that support students' learning and motivation. Prior to her current role, Dr. Hensley served as Coordinator of Learning Services, Instructional Systems Specialist, Associate Director, and Senior Associate Director of the Dennis Learning Center (DLC). In these roles, she provided leadership for the center's college success curriculum, outreach activities, workshop programs, and academic coaching services. In addition, she contributed to the broader field of collegiate learning assistance as President of the Ohio College Learning Center Association.
Dr. Hensley's passion for developing engaging learning environments grew steadily during her time at the University of Richmond, where she worked in academic advising, admissions, the writing center, and the Spanish intensive language program. She received her master's degree in Higher Education and Student Affairs (HESA) from The Ohio State University. While a student in the HESA program, she taught the DLC's flagship college success course and complemented her coursework through practicums in undergraduate admissions and first-year experience, academic advising, and the scholars program.
Dr. Hensley is a graduate of Ohio State's Educational Psychology doctoral program, where she received the Loadman Dissertation Award for her research on active procrastination and Board of Trustees' Recognition Award for leadership and scholarship. Her ongoing program of research focuses on student success, with a special emphasis on understanding motivational needs and designing educational interventions. She has been honored for her contributions through the Office of Disability Services Special Recognition Award, the Department of Educational Studies Mentor of the Year Award, and The Ohio State University Distinguished Staff Award. She holds level 4 certification from the National College Learning Center Association, the highest certification in the field, and is committed to developing strong teams and meaningful learning experiences to support student engagement, retention, and success.