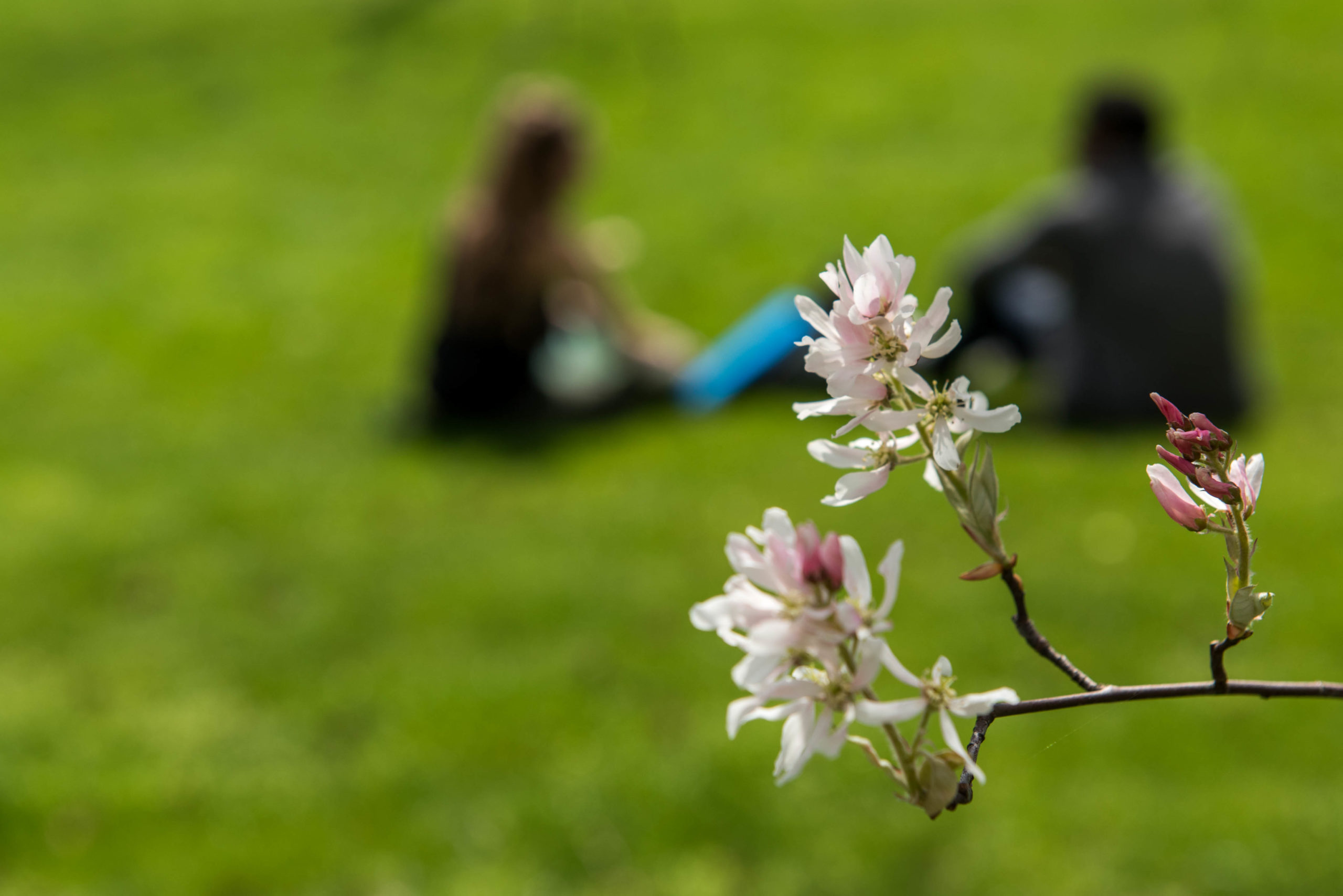 Sharpen your skills this summer with the Dennis Learning Center!
---
Courses
ESEPSY 1159 is devoted to exploring how to use the web for a successful college experience. Topics include online time management tools; web-based notetaking, study, and reading strategies; information literacy and effective search strategies; and maintaining wellness and motivation online. In their feedback, recent students commented that "The course was genuinely enjoyable" and "It taught me skills I can use in my future classes, whether it be online or in person."
Class # 8909 | Online (asynchronous)
Class # 8910 | Online (asynchronous)
---
Coaching
The Dennis Learning Center offers free one-on-one appointments for Ohio State students. Trained in learning and motivation strategies, Academic Coaches help undergraduate, graduate, and professional students examine academic strengths and weaknesses and develop strategies that lead to success.