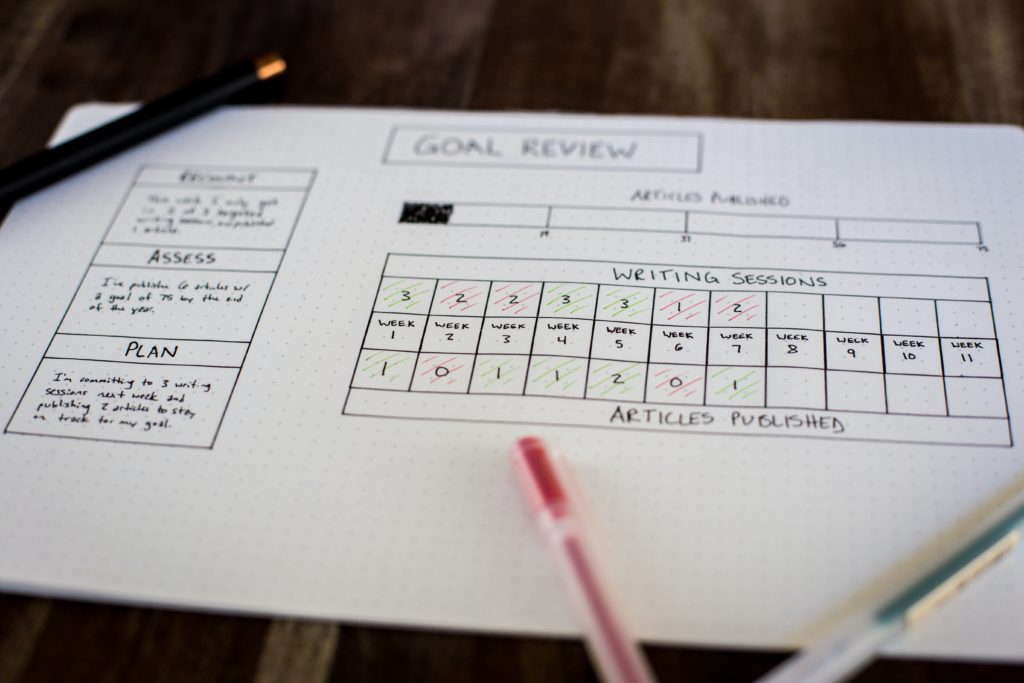 The DLC's Productivity Program will help you develop learning and motivation strategies that will help you boost your productivity so you can reach your academic goals. Each week, a Graduate Academic Coach from the DLC will share useful research and effective strategies to help improve your productivity. This program will focus on common struggles for graduate/professional students: improving time management, reducing procrastination, managing multiple responsibilities, overcoming perfectionism. After completing this program, you will have established productive habits and have renewed confidence in your ability to get things done.
Program Details
6-week program

with weekly 1-hour meetings
Meet on Zoom with a DLC Academic Coach and a

small group

of grad/prof students

Stay accountable

by setting weekly goals and tracking your progress on Carmen

Free

for enrolled graduate or professional students at Ohio State
If you prefer a one-on-one meeting with a Graduate Academic Coach, you can schedule an academic coaching appointment online. We also have tips for maintaining motivation and increasing productivity specific to graduate/professional student concerns.
Questions? Email dlc@osu.edu.