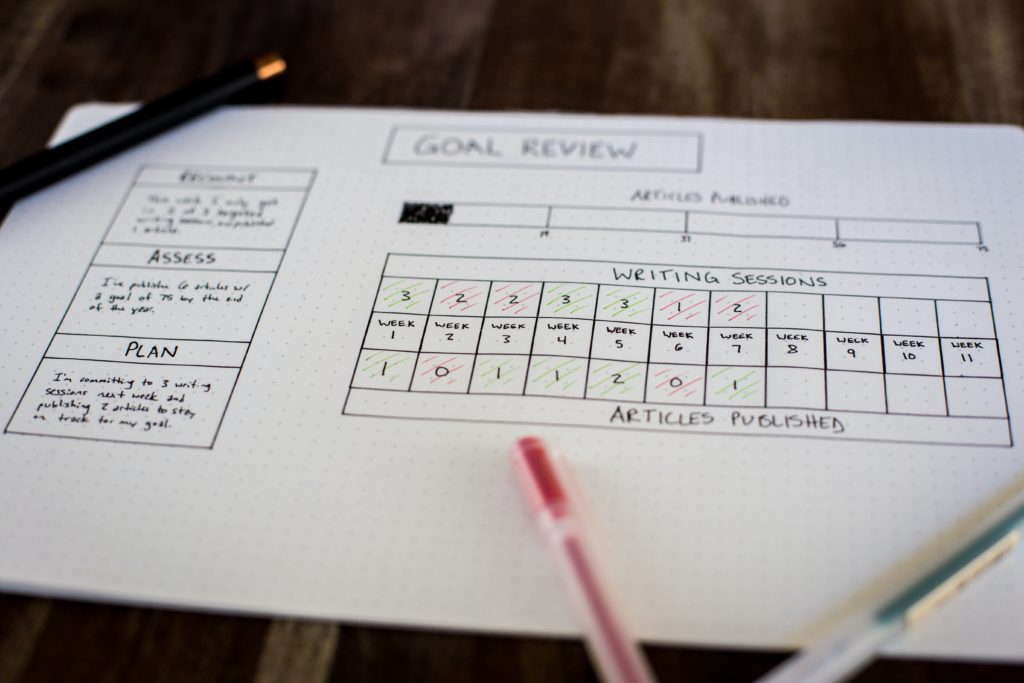 The DLC's Productivity Program will help you develop learning and motivation strategies that will boost your productivity so you can reach your academic goals. Each week, a Graduate Academic Coach from the DLC will share useful research and effective strategies to help improve your productivity. This program will focus on common struggles for graduate students: improving time management, reducing procrastination and distractions, managing multiple responsibilities, overcoming perfectionism. After completing this program, you will have established productive habits and have renewed confidence in your ability to get things done.
Program Details
6-week program with weekly 1-hour meetings
Meet on Zoom with a DLC Academic Coach and a small group of graduate students for an interactive and casual discussion
Stay accountable by setting weekly goals and tracking your progress on Carmen
Free for enrolled graduate students at Ohio State
Interested in improving your productivity?
Complete our interest form to get the link to register for a session.
Spring 2023: February 13 – March 31

If you missed our Spring sign-ups, check out
EDUCST 5194: Procrastinate No More!
---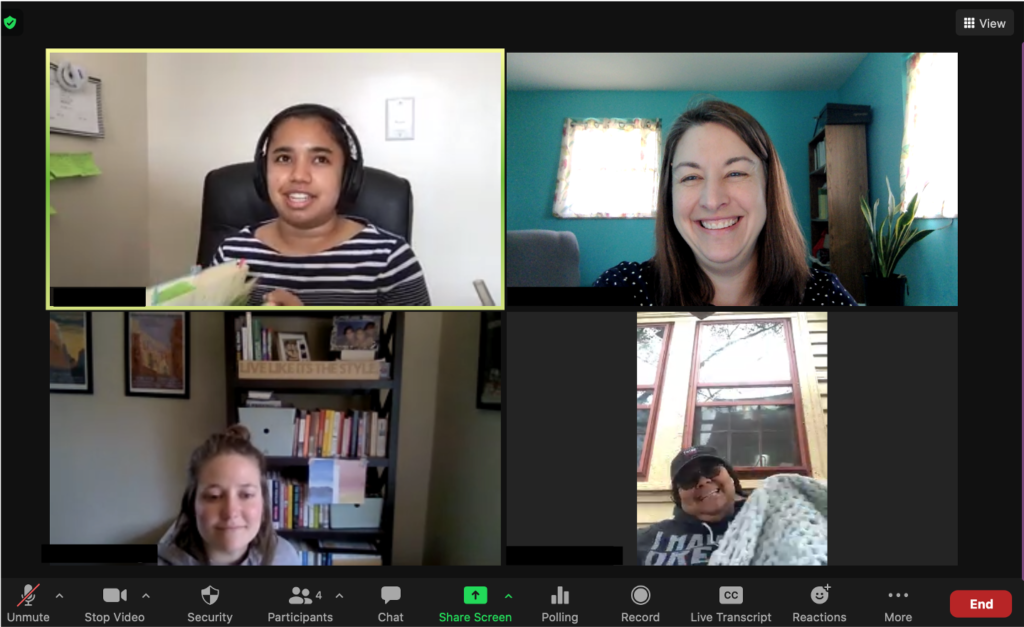 Find the strategies and support to help you get more done!
---
Testimonials from Graduate Students
I loved the coach and every student participating in this program. They were really sweet and supportive of everyone's struggles and tried their best to help one another. Moreover, I felt safe being vulnerable in front of them because everyone was trying to be as honest as possible about their journeys. They're definitely some of the best people I've met at OSU so far!
For once I was able to share my trouble and struggles with a group of people who were ready and genuinely listened to me. It came out clearly that struggles in grad school are real but finding people to constantly share your successes and pit falls should never be taken for granted.
I tried out different strategies that I was introduced to during the session, and I found out that my productivity has increased through those strategies.
I think attending this program has helped me understand how to navigate grad school and increase my motivation work smarter and be realistic. I feel a part of OSU more than ever after attending this program.
---
Program participants are expected to…
Attend all 6 sessions to receive the program certificate
Have cameras and microphones on to participate fully
Complete weekly goal-setting prompts (10-15 minutes)
Share academic successes and struggles with their group
Respect and listen to other group members' experiences and concerns
Be supportive and encouraging of other group members
Reflect on their attitudes, behaviors, and thoughts
Try new strategies or behaviors each week
---
Related Resources
If you prefer a one-on-one meeting with a Graduate Academic Coach, you can schedule an academic coaching appointment online. We also have tips for maintaining motivation and increasing productivity specific to graduate/professional student concerns.
Questions? Email dlc@osu.edu.