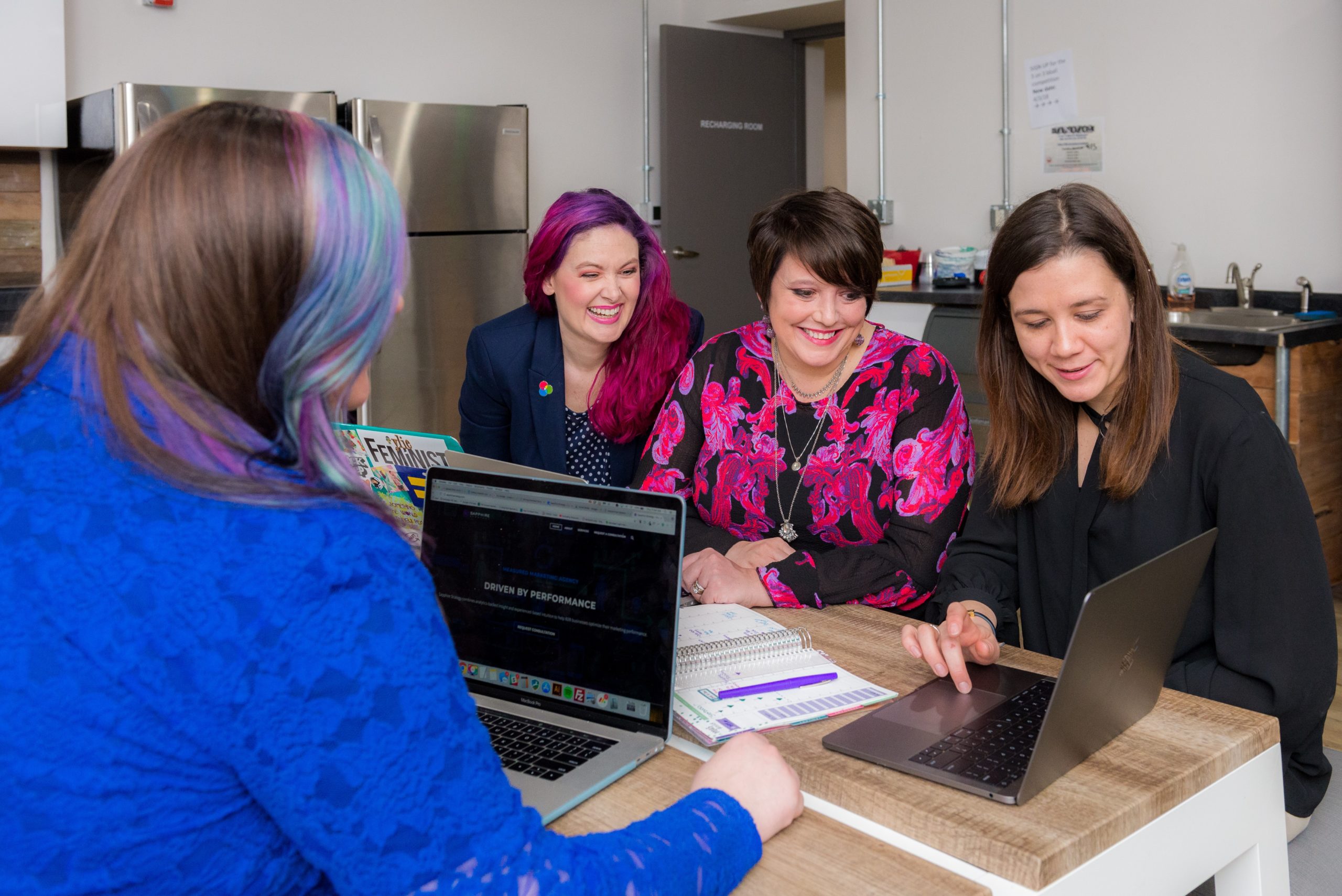 The Secret to Successful Group Projects
Do you dread working with others during projects? You're not the only one. Luckily, there are different strategies that can improve your group project experience. Based in social psychology, these tactics are a great step toward more efficient, enjoyable group dynamics.
In this workshop you will learn how to:
Identify and execute your role in a group project
Work efficiently with your group through the different stages of the project
Keep your group on the right track
Target Audience:
Undergraduate Students
Professional Students (e.g., MEDPATH, optometry, pharmacy)
Length:
45 minutes
Related Resources:
Coming soon!