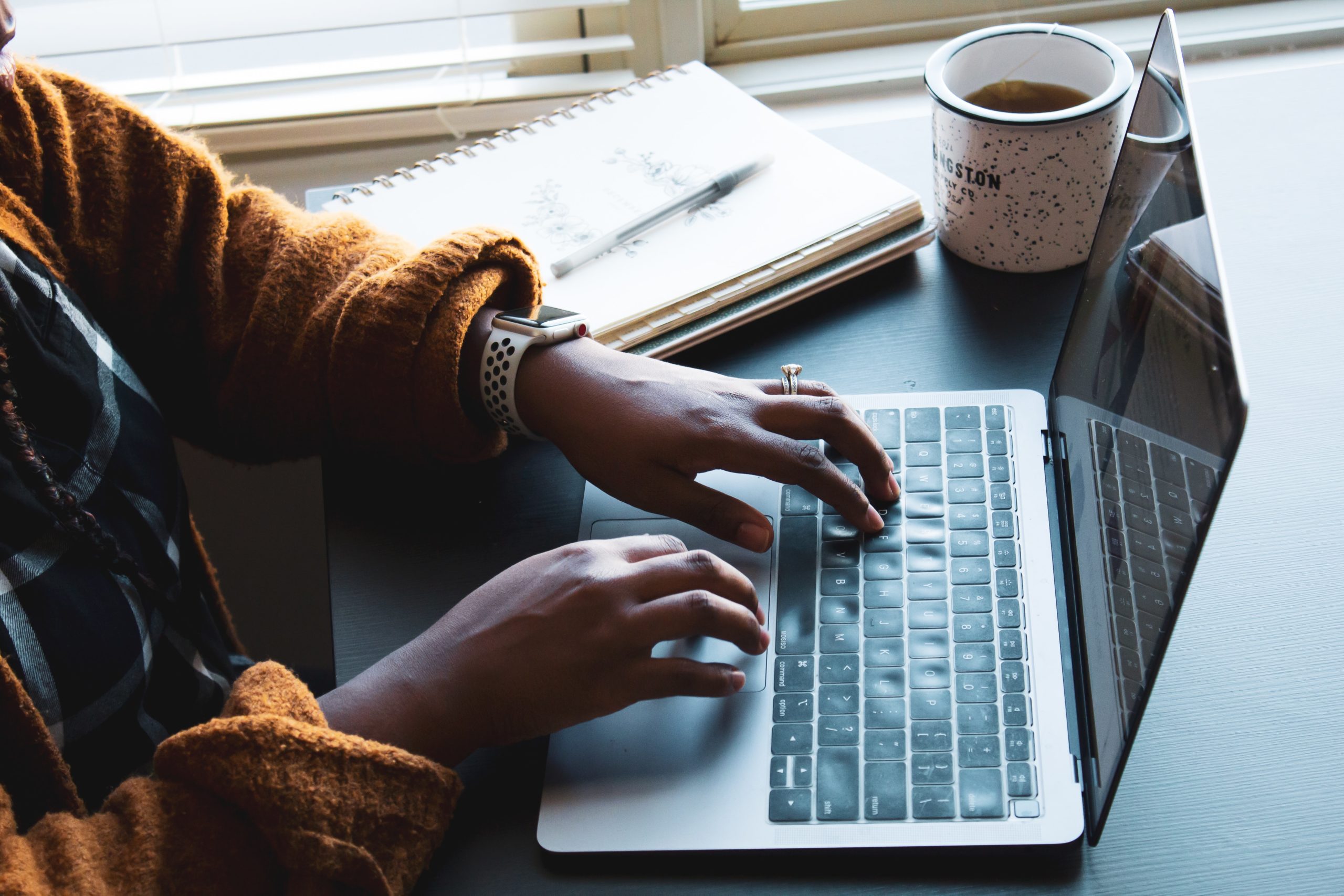 An essential part of your college education will be writing a variety of essays and research papers for your courses. Making a compelling argument and properly supporting it with appropriate sources is a necessity for writing a successful paper.
In this workshop you will learn how to:
Create strong thesis statements, introductions, body paragraphs, and conclusions
Combat writer's block
Appropriately document supporting materials and avoid plagiarism
Target Audience:
Undergraduate Students
Length:
45 minutes
What students are saying:
"Writing papers has never been a strong suit of mine… I always get stuck on creating a good thesis. This workshop gave me the tools to write my essays in a more efficient and succinct manner."
Related Resources:
Coming soon!