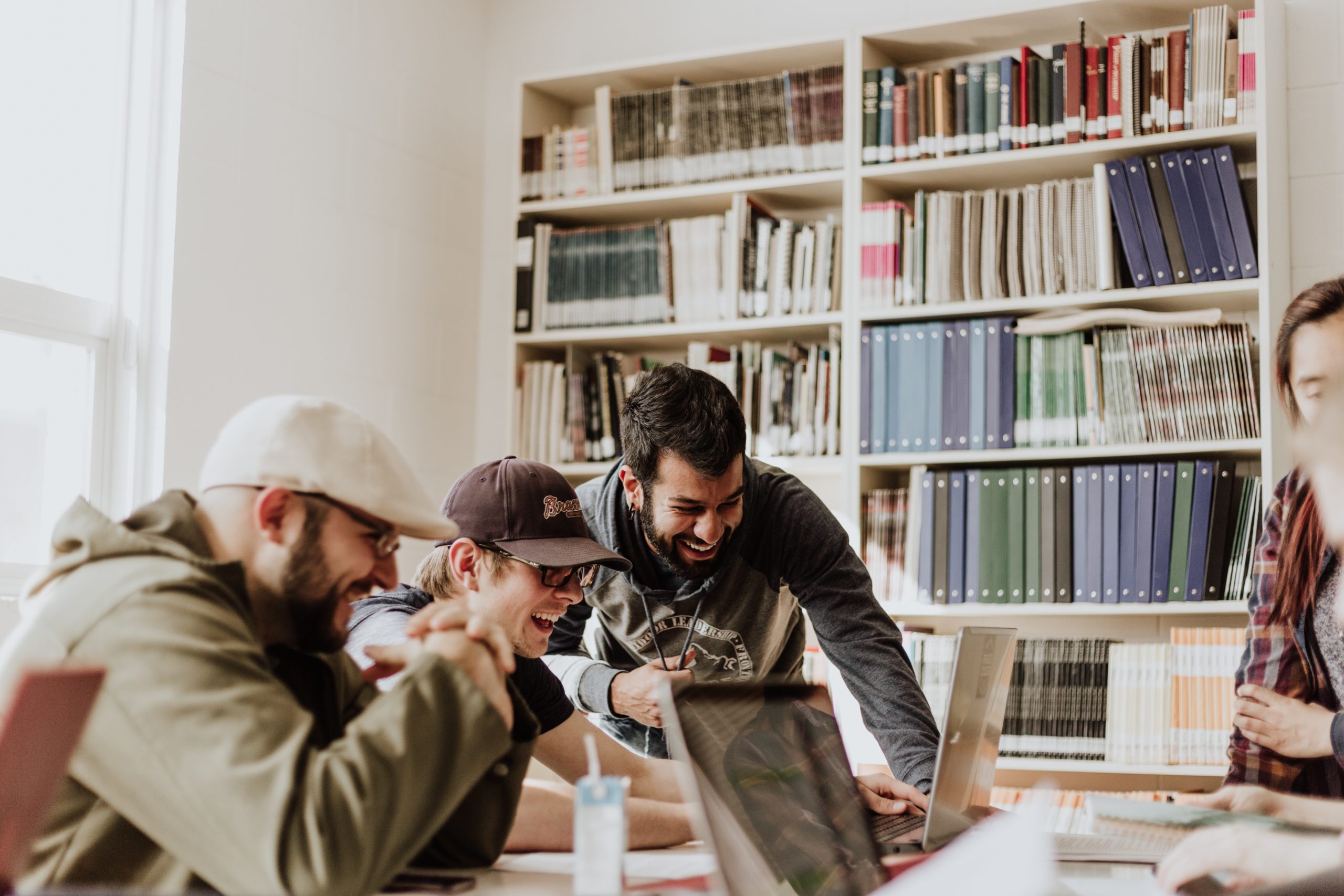 Gearing up for Higher Education
There is no magic bullet that will help you successfully manage higher education. It takes a number of strategies and hard work that will put you on the proper path to college success.
This workshop was developed to help you:
Learn what it really takes to succeed in college
Apply strategies for managing time, learning from texts and lectures, and preparing for exams
Obtain the tools to thrive in the context of a university
Target Audience:
Undergraduate Students (new students)
Length:
45 minutes
Resources and handouts for this workshop:
Fixed Commitment Calendar Template (PDF) Links to a PDF document.
5-Day Study Plan Template (PDF) Links to a PDF document.
What students are saying:
"I was really nervous coming into my first few weeks of college… I had no idea how to manage my time in between classes, and I felt like I was all over the place with my schoolwork. This workshop gave me some fantastic study skills, and gave me the peace of mind that I'm not alone in my academic-related stressors."
Related Resources:
Any Questions?
Contact: oslejsek.1@buckeyemail.osu.edu