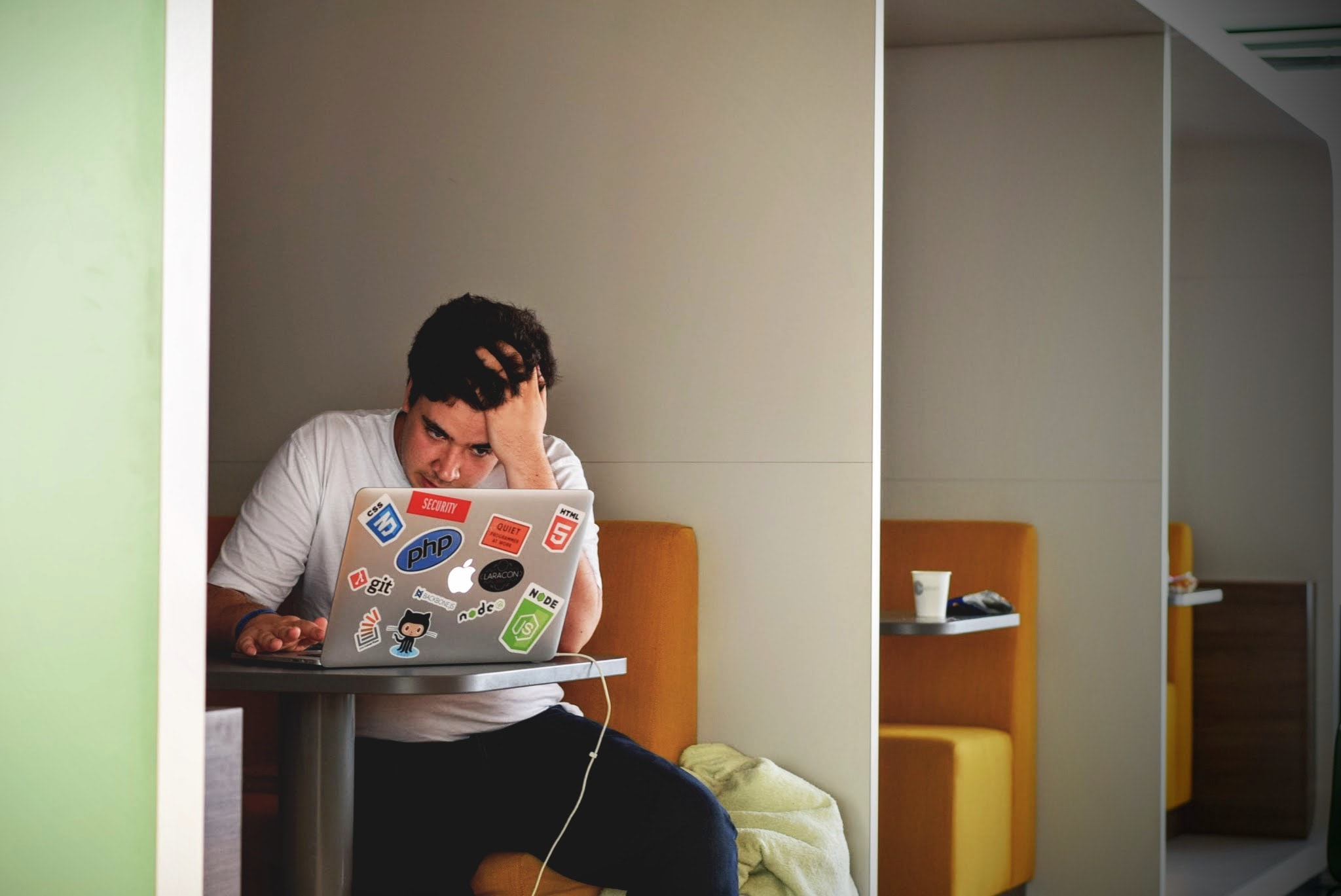 Dealing with Procrastination
We all have been there. It's the beginning of a semester. You have all the important deadlines you have to meet. You tell yourself you will not fall behind and will get a head start on assignments. But invariably, time slips away and you find yourself scrambling to finish an important research paper or cramming for final exams.
In this workshop you will learn:
The costs of procrastination
How to investigate your reasons for procrastination
How to identify what's really going on when you procrastinate
How to create a plan to minimize procrastination using proven techniques to better manage your time.
Target Audience:
Undergraduate Students
Graduate Students
Professional Students
Length:
45 minutes
What students are saying:
"I decided to participate in this workshop because procrastination has always been a big issue for me. The workshop not only helped me understand why I procrastinate (it turns out that it's usually a motivation problem for me), but also how to begin counteracting it!"
"This workshop gave me great (and more importantly, manageable) strategies for combatting procrastination. I started implementing a reward system last week, and I've already noticed a difference in my ability to sit down and do my work."
Related Resources: