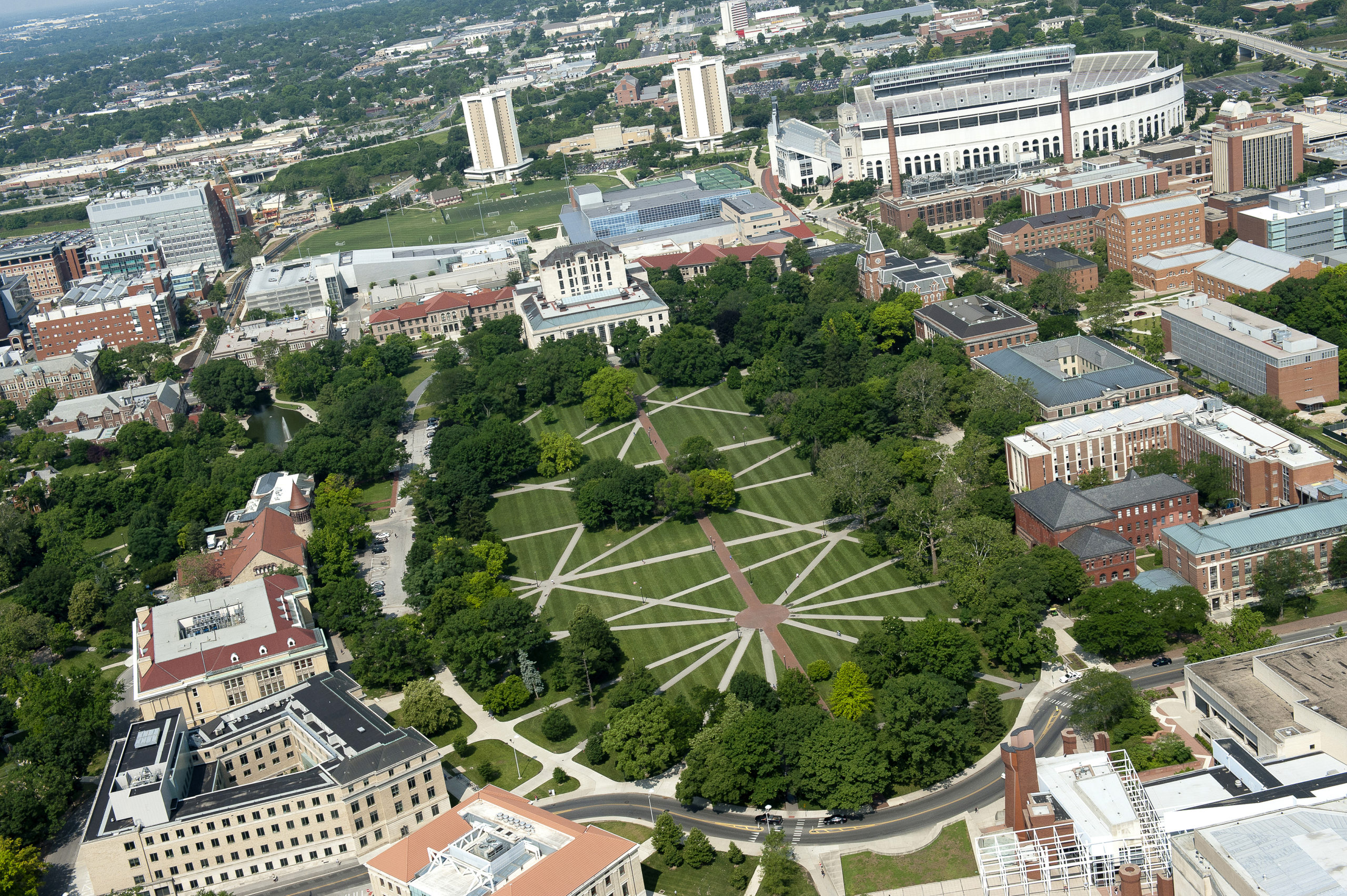 Your Guide to Success at Columbus Campus
The DLC Insider's Guide Workshop focuses on addressing common questions asked by campus change students. We want you to leave this workshop feeling confident and excited about starting on a new campus. Undergraduate Academic Coaches from the DLC will share their tips and tricks for navigating this big campus, and recommend useful campus resources that you can use for free. Meet other Campus Change students in your college and find some study buddies!
Register for the Insider's Guide Workshop
Select a time and complete the online Zoom registration form.
If this time does not work for you, but you are still interested in the workshop, email us at dlc@osu.edu.
---
Workshop Goals
Improving your time management
Shaking up your study strategies
Finding study buddies 
Talking with professors
Finding your way around campus
Advocating for yourself
Format
Facilitated by undergraduate Academic Coaches from the DLC
1-hour interactive workshop on Zoom
Free for enrolled campus change students