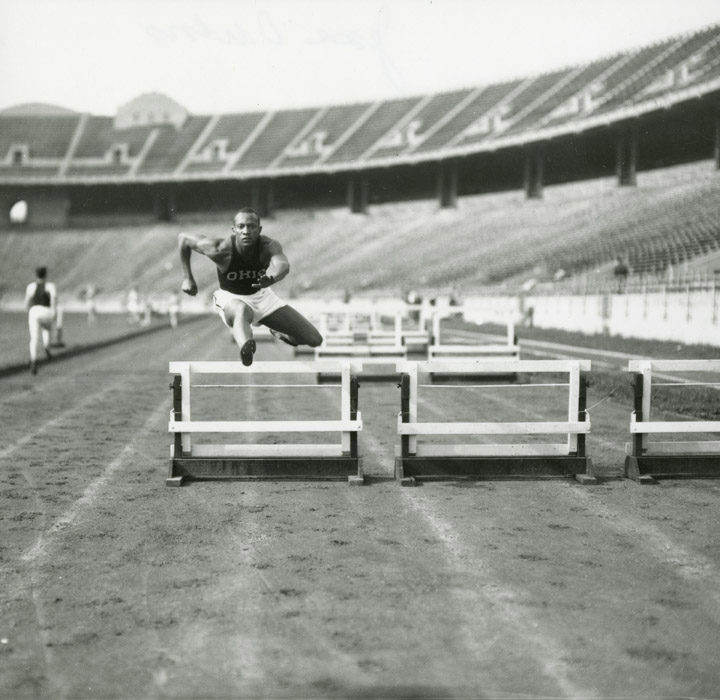 Get started on the right foot
Credit: The Ohio State University Archives
The DLC Strong Start is a 3-session group coaching certificate program that will sharpen your academic skills so you have the best start possible at Columbus campus.
Each week, you will meet with a small group of undergraduate students from a variety of majors, led by undergraduate Academic Coaches from the DLC. You can use this as an opportunity to make new friends in a relaxed atmosphere while also developing your academic skills.
Your coaches will share useful strategies to help you sharpen your skills and you can help each other stay motivated and on track. Topics include: how to stay motivated, procrastination and productivity, next-level study strategies, and connecting with professors and peers.
After completing this program, you will have established productive habits and have renewed confidence in your ability to get things done. You will also have a group of campus change students just like you to connect with as you start your semester at Columbus campus.
Program Details
3-session certificate program with weekly 1-hour meetings
Meet on campus with DLC Academic Coach and a small group of students (snacks provided)
Stay accountable by setting weekly goals and tracking your progress
Free for campus change students enrolled in AU22 at Ohio State's Columbus campus
Interested in Strong Start?
Click the link below to complete our Interest Form (~2 minutes) to sign up for the Strong Start program.
You will meet weekly with DLC Academic Coaches on the same day and time. Days and times will be determined and confirmed with all students who complete the interest form.
Coaching sessions will start the week prior to Autumn semester (August 15).