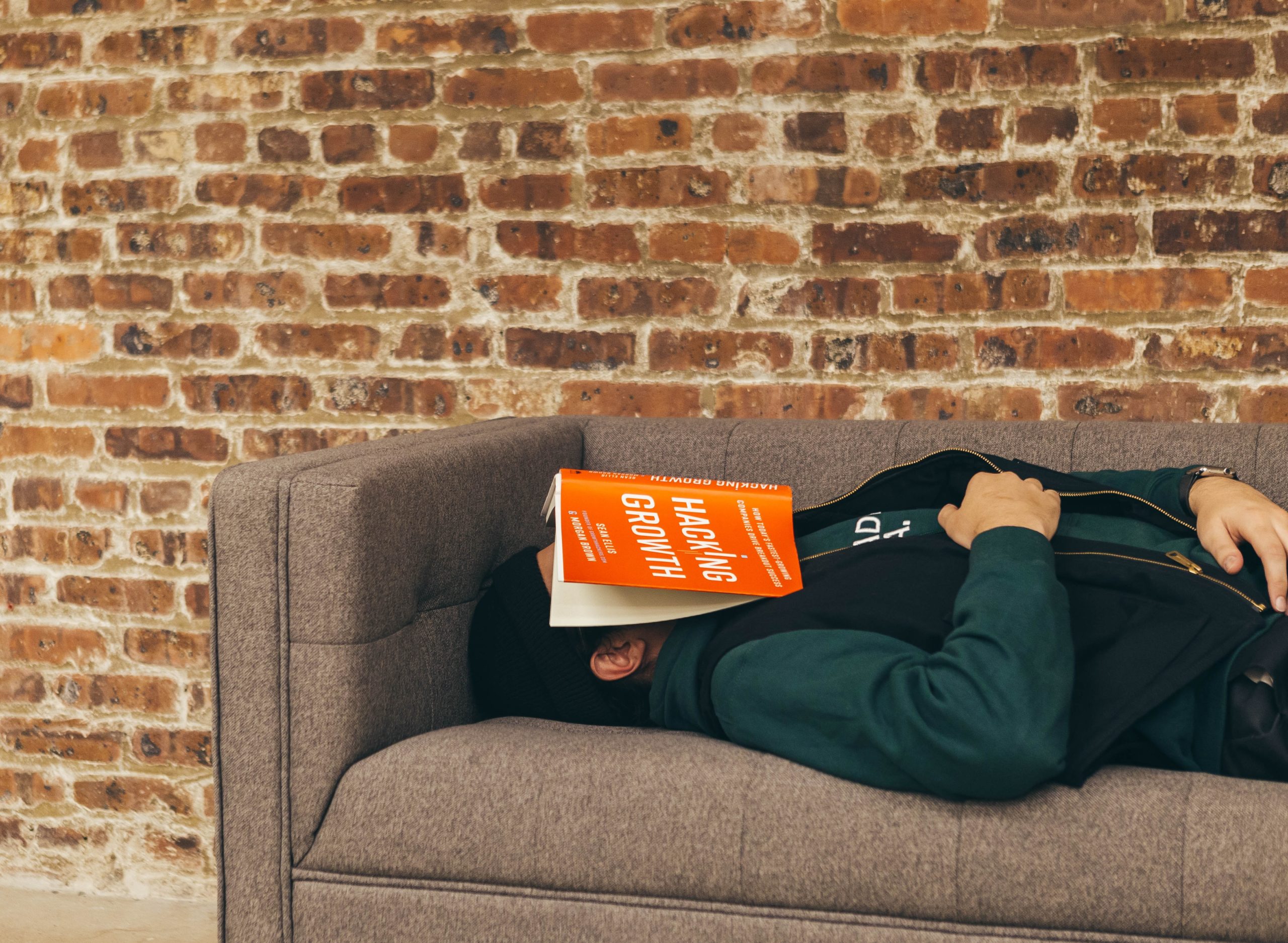 Getting started is half the battle.
Trouble getting started? Try 3-2-1 Go!
Are there times where you need to get started on a task, but simply cannot bring yourself to do it? You're certainly not alone! Most of the time, starting a task is the hardest part about it. Once you get past the anxiety of beginning the task, though, it is easier to continue it. The 3-2-1 Go! method is a fantastic one if you have an issue with starting homework or studying, as it minimizes procrastination and gets the momentum going.
There are many reasons for procrastination…
Low Task Appeal: Viewing a task as uninteresting, unpleasant, or not valuable
Cognitive Bias: Lack of goal clarity, the desire for quick easy rewards rather than sticking to future goals
Being Overwhelmed: Perfectionism, fear of failure, low self-efficacy, waiting for the right time or right feeling to get work done
How-to:
Set up the area in which you wish to complete the task. Make sure that you have all the materials necessary, and that the area is free of distractions. It's also helpful to pull up the materials for the assignment at this point.
Take a deep breath, and remind yourself about why you are doing the task in the first place. This will help you find the motivation to complete the task.
Out loud (or in your head, if you're in the library) say to yourself "3, 2, 1, go!", and immediately start the task. The key here is not to think about it too much… Once you get going, the momentum will carry you.
Key point: make sure that there's an endpoint to your study session! Set a timer, or look into the pomodoro method on our youtube channel!