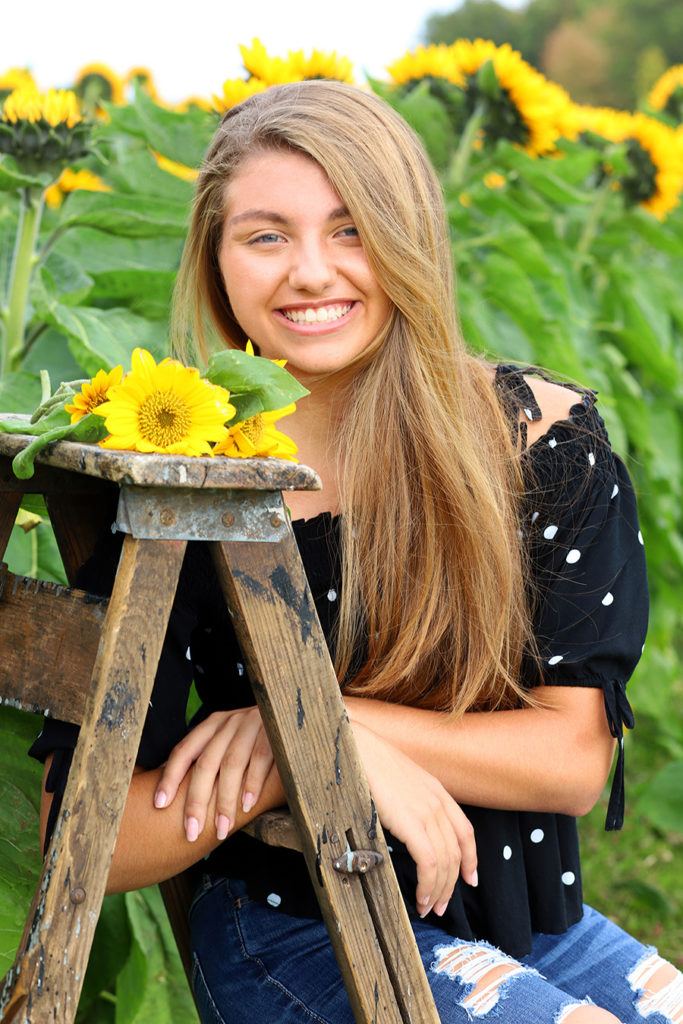 Email: pizzute.1@osu.edu
Pronouns: she/her/hers
Major: Biochemistry
Year: 2nd year undergraduate student
Hometown: Kent, Ohio
Goal with major: I plan on attending medical school after graduation and my goal is to eventually become a surgeon.
Interests: I really enjoy getting outside and being active. In the summer I like to run, kayak, and hike and in the winter I go snowboarding and ice skating.
Role at the DLC: Coach for undergraduate students, DLC Video/TikTok Creator
Why did you choose to become a coach? I chose to become a coach because I wanted to become a helpful resource for my peers. I feel that I have learned a lot of useful skills from my classmates growing up and I wanted to share these with others.