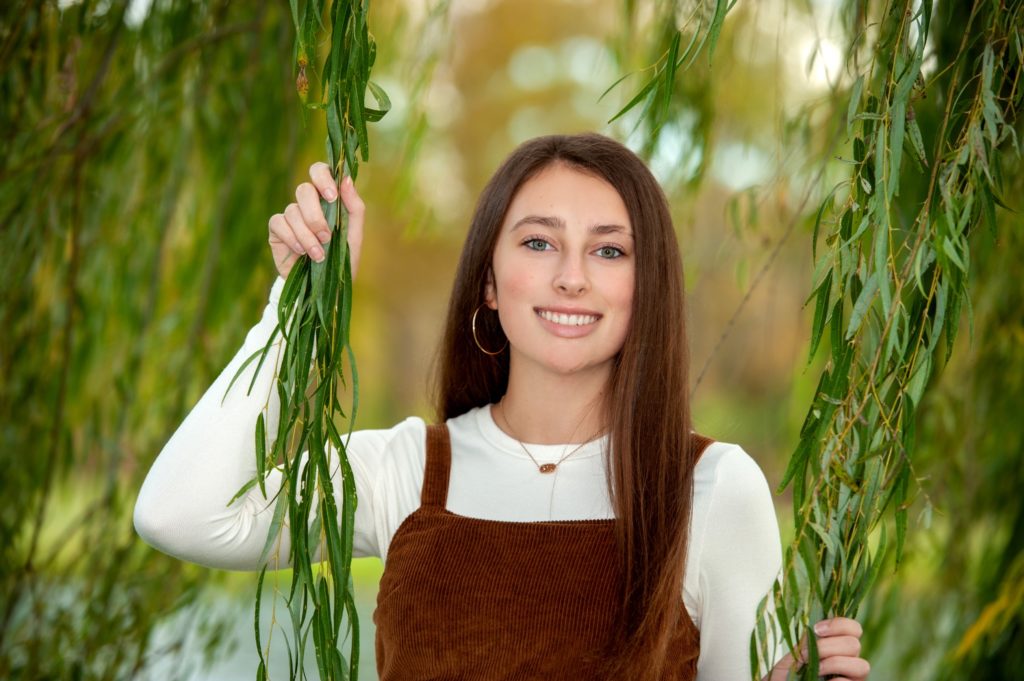 Email:

barone.104@osu.edu

Pronouns:

she/her/hers

Major:

Industrial Engineering

Year:

2nd year undergraduate student

Hometown:

West Chester, Ohio

Goal with major:

I am interested in Human Systems Integration and Design within Industrial Engineering.

Interests:

I absolutely love succulents and dogs. In my free time I enjoy meditation and reading.

Role at the DLC:

Coach for undergraduate students, Social Media Manager

Why did you choose to become a coach?

I chose to become a coach because I want to give students the tools to achieve their academic goals.