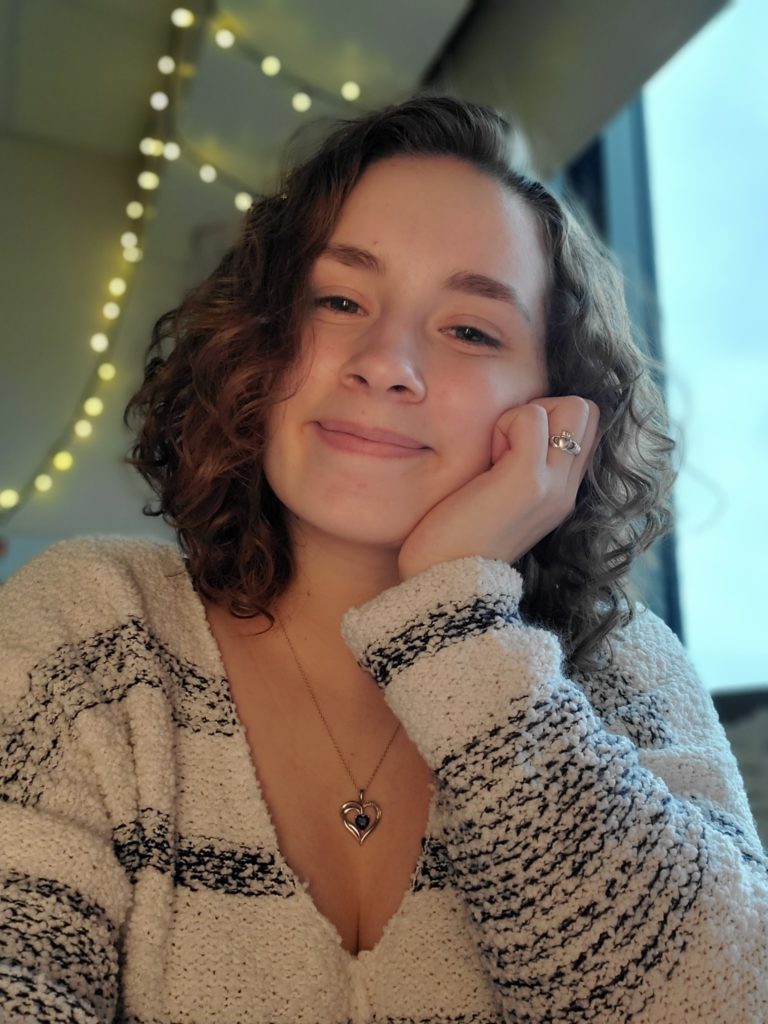 Email: flaherty.177@osu.edu
Pronouns: she/her/hers
Major: Animal Sciences Major, Community Outreach Education Minor
Year: 3rd year undergraduate student
Hometown: Sheffield, Ohio
Goal with Major: Attend graduate/professional school to one day do something with animals or veterinary medicine!
Interests: Listening to music/concerts, photography, and exploring nature
Role at the DLC: Coach for undergraduate students
Why did you choose to become a coach? I chose to become a coach to help other students grow into the learners they want to become!