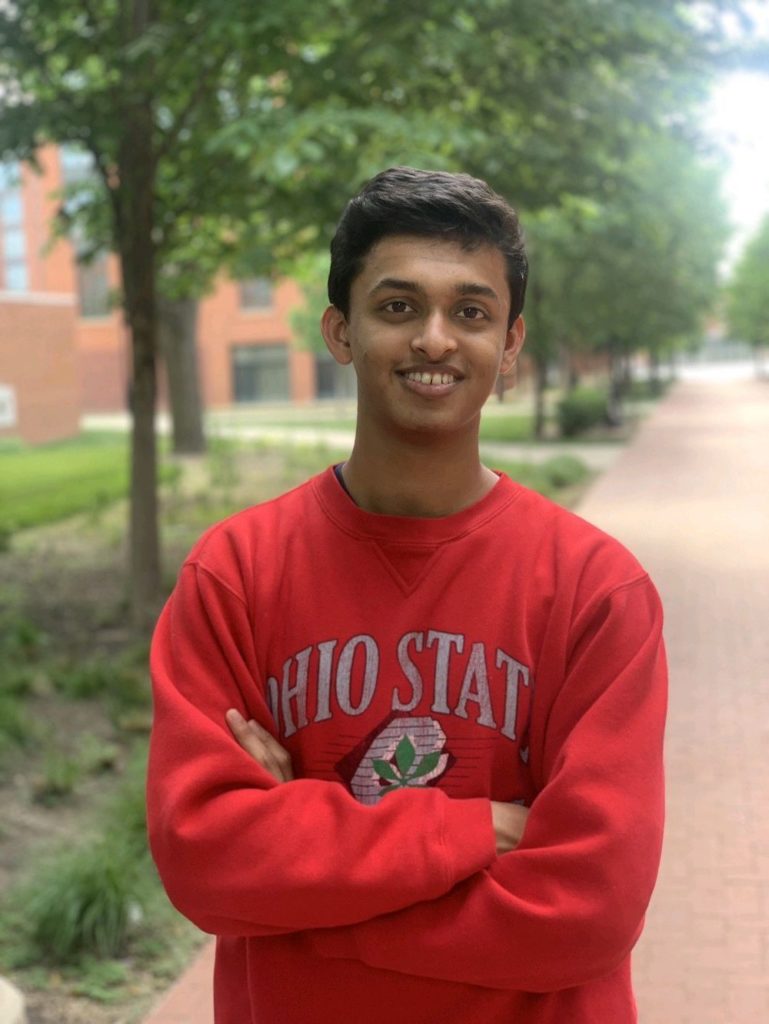 Email: vaishampayan.4@osu.edu
Pronouns: he/him/his
Major: Economics and International Studies, Statistics Minor
Year: 3rd year undergraduate student
Hometown: Pune, India
Goal with major: I aim to work in public service, specifically in foreign policy research.
Interests: I recently got into rock climbing and I can spend hours trying different routes. I occasionally try my hand at painting, although I would not consider myself good at it.
Role at the DLC: Coach for undergraduate students
Why did you choose to become a coach? I chose I love talking to people and I believe that sharing my experiences will make it a little easier for others navigating the college landscape.