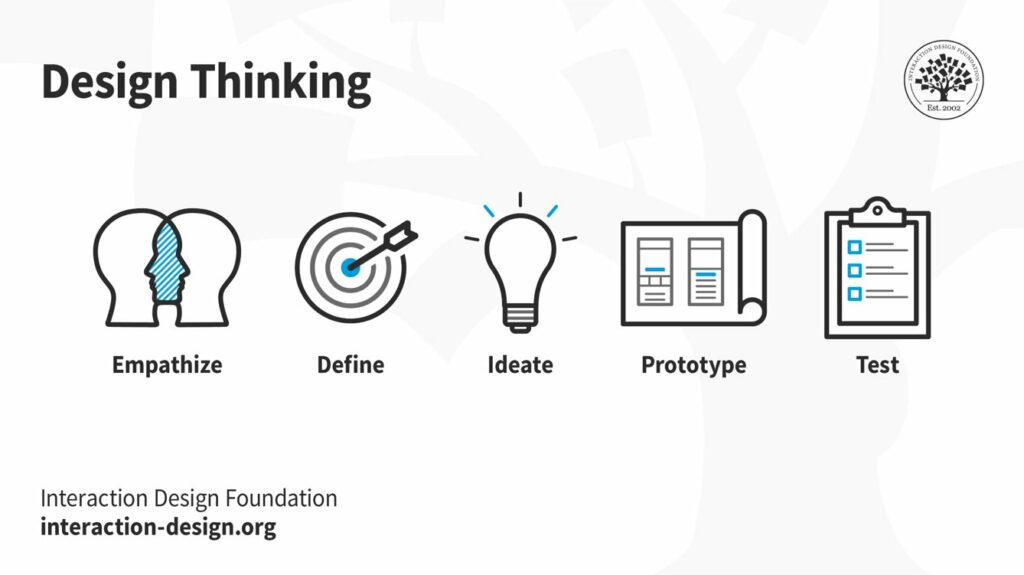 Empathize. Define. Ideate. Prototype. Test. The five phases of design thinking, a problem-solving technique often used in the private sector, can be applied to higher education. Specifically, design thinking has the potential to reengage students as it relates to their academic success through academic coaching.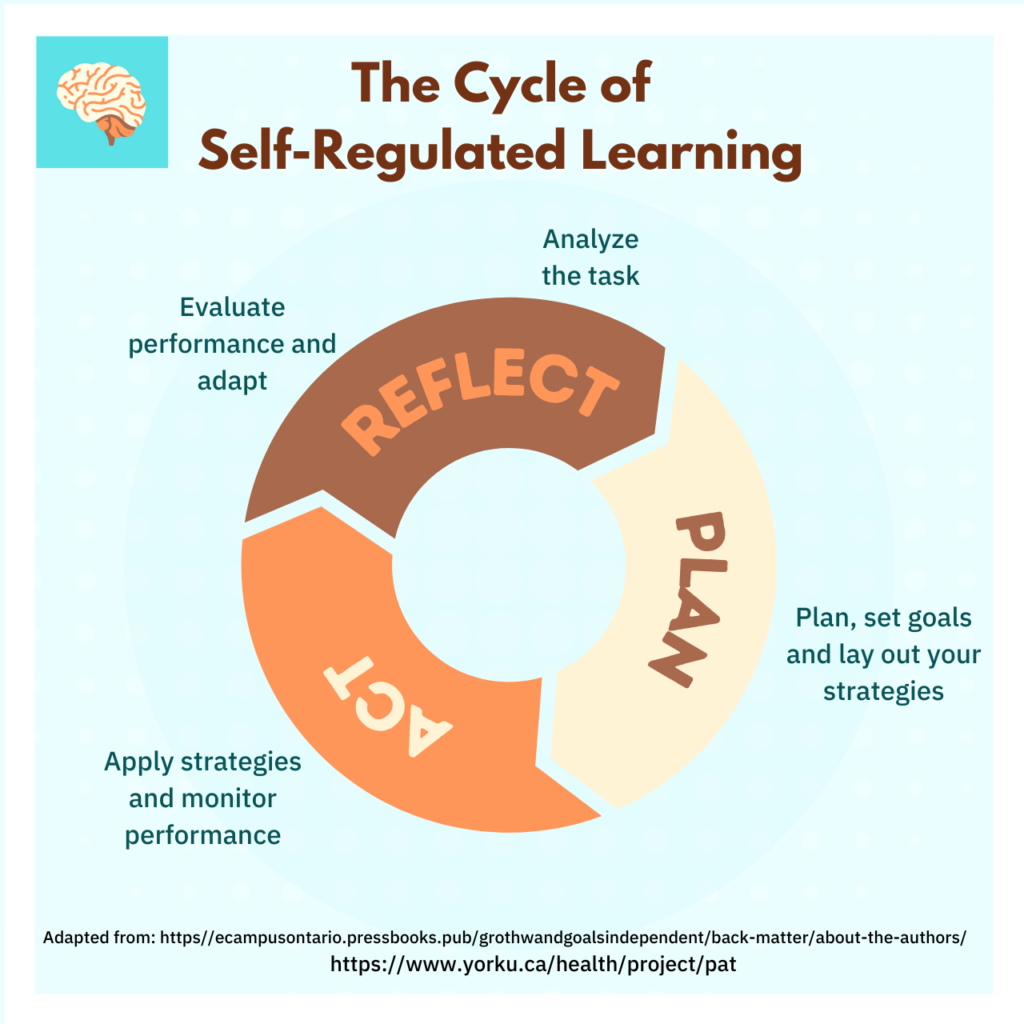 In academic coaching, we conduct student-led sessions with the goal of strengthening students' self-regulated learning skills and building students' confidence and motivation.
In the cyclical process of self-regulated learning, students analyze academic tasks, set goals and make action plans, monitor and control their learning, and reflect on experiences to inform their next attempt.
The design thinking process can be scaled down to the individual level and used as a model of an academic coaching session. In coaching sessions, we always begin by building rapport and trust with the students through asking powerful questions, setting aside assumptions, and active listening. As coaches, we help students to clarify and define their academic concerns and then work together to brainstorm possible strategies that could improve their experiences or outcomes. And finally, we challenge the students we meet with to reflect on their experiences and use those insights to help them plan more effectively for future academic tasks.
Designing Success: Design Thinking Coaching Interview
We created a Designing Success worksheet with sample questions to guide coaches through a coaching session using the steps in the design thinking process.
Learn More about Design Thinking
Learn More about Academic Coaching