The Dennis Learning Center 5-Day Study Plan helps students organize how they will study for their exams. Download the 5-Day Study Plan template and follow the steps below! If you want help schedule with an undergraduate or graduate/professional academic coach!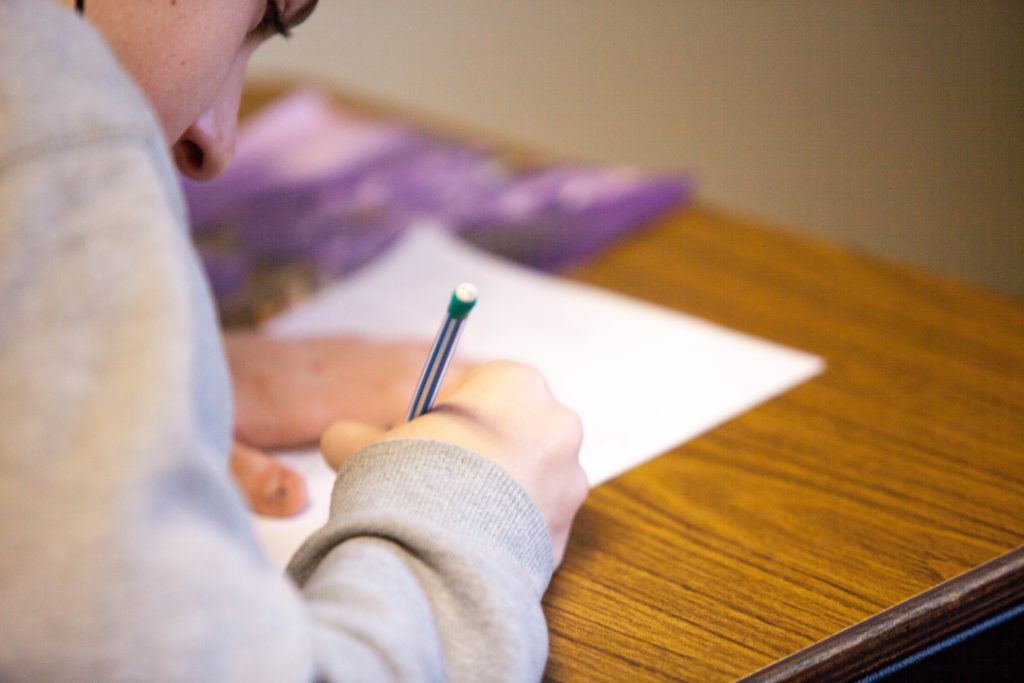 5-Day Study Plan Step by Step Instruction
Look over this example 5-Day Study Plan to get an idea of the structure. You can download a blank version below under step 3.
Gather Information

In-person/virtual
Paper/online
Chapters covered

Type of Exam

Multiple choice, essay, show work
Open/closed note
Conceptual, application, memorization, analysis

Download the 5-Day Study Plan template

Make sure to access file using your buckyemail account

Fill out the columns from left to right and top to bottom

Write the date under "Day #" counting backwards from the day of your exam (ex. Day 5 is the day before the exam)
Divide the content covered into 4 different sections and write the chapter/lecture under "Prepare"
Under "Review", write each chapter that has been previously covered (ex. For Day 3 I write the Chapters I prepared on Day 2 and 2, so Ch 1 and 2)
Estimate the amount of time it will take you to create and review your study tool (Overestimate instead of underestimate)

Choose a Preparation/Review strategy based on the type of content and exam

Schedule an appointment with an academic coach for more help!
Check out the chart below for some examples

On the last day of studying, do a self test and review any missed questions
| | |
| --- | --- |
| Prepare (with notes, lectures, book, etc) | Review (from memory) |
| Study Sheet | Recite Study Sheet |
| Concept Map | Rewrite Concept Map |
| Outline | Rewrite/Recite Outline |
| Flash Cards | Review Flash Cards |
| Diagram/Drawing | Relabel/Redraw |