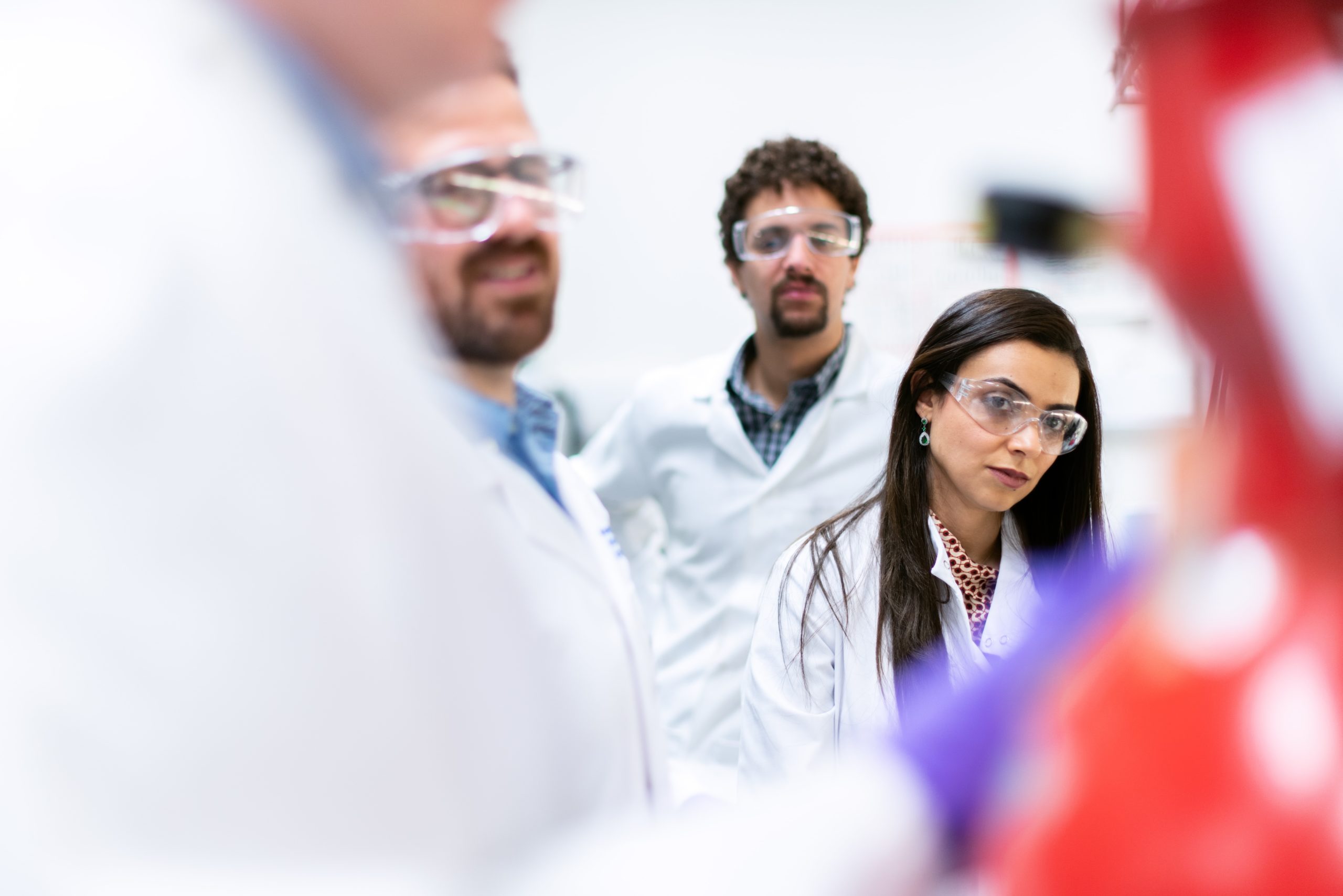 Thriving in Science and Math
Are you struggling with college science or math? You're not alone. Fortunately, there are strategies anyone can use to be more successful in these classes.
What to expect from this workshop:
This workshop focuses on a variety of specific strategies that can be applied in a range of classes, including calculus, chemistry, biology, and physics. It also goes through real examples from university exams in order to practice skill application. Join us to explore some of the keys to success in science and math, and tackle your classes with renewed confidence.
Target Audience: Undergraduate Students
Length: 45 minutes
Related Resources:
Coming soon!