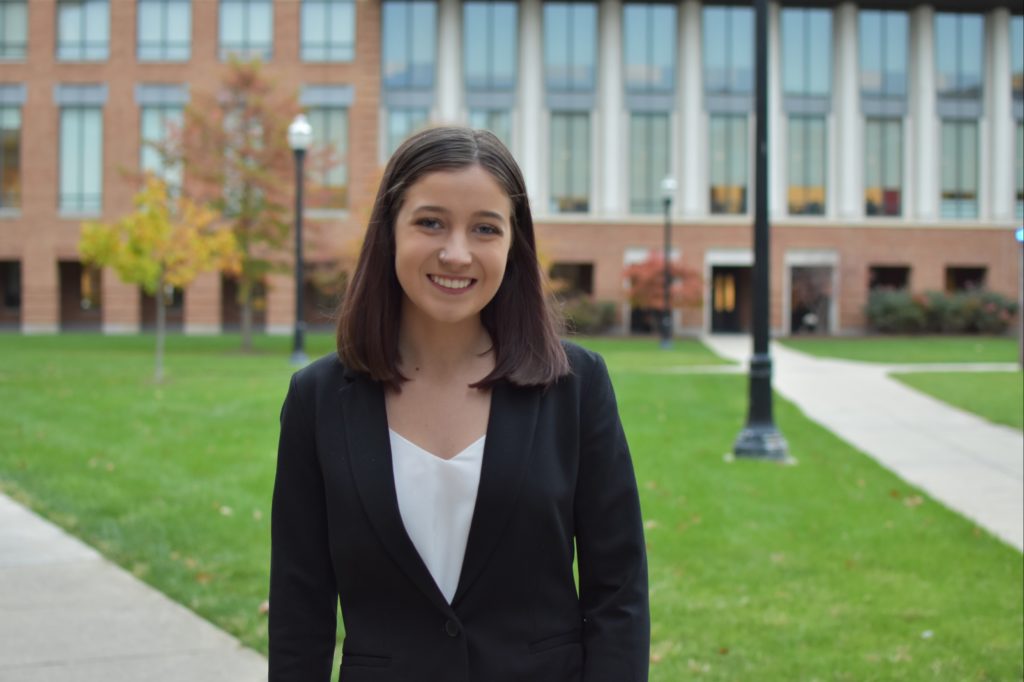 Email: bader.96@osu.edu
Pronouns: she/her/hers
Major: Business
Year: 4th year undergraduate student
Hometown: Baltimore, OH
Goal with Major: I want to grow personally in my leadership, and communication skills while also growing professionally and learning to work alongside my peers.
Interests: I enjoy painting and reading.
Role at the DLC: Coach for undergraduate students, running the DLC TikTok.
Why did you choose to become a coach? I became a coach to grow as a person and help others that are struggling the same way I did Freshman Year. I also became a coach to help students reach their full potential.