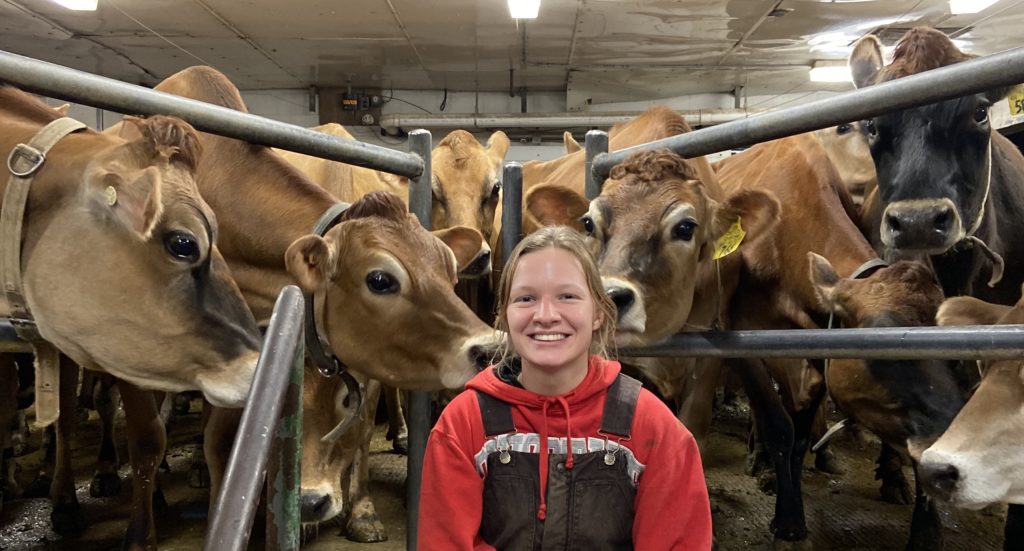 Email:

okuley.23@osu.edu

Pronouns:

she/her/hers
Major: Agricultural Communications

Year:

3rd year undergraduate student
Hometown: Wapakoneta, OH

Goal with Major:

I hope to increase agricultural literacy in consumers through mainstream media.

Interests:

I enjoy farming and playing with my puppy!

Role at the DLC:

Coach for undergraduate students, Digital Outreach Team, DLC TikTok Creator
Why did you choose to become an academic coach? I chose to become a coach to help other students fully enjoy their experience at Ohio State.