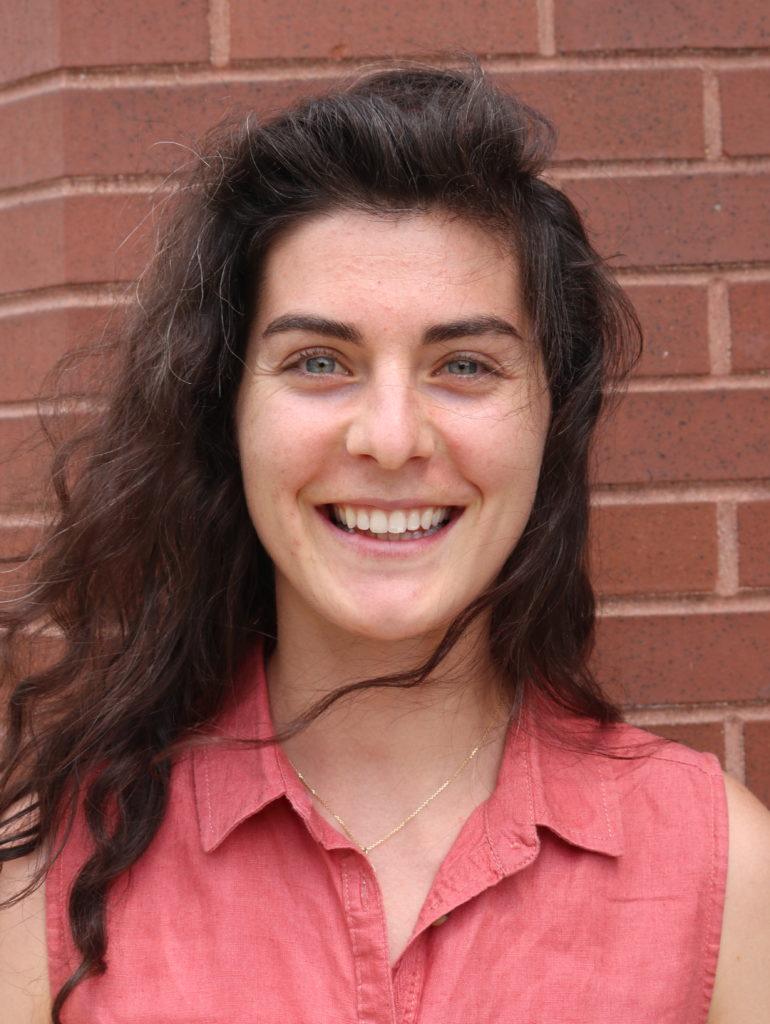 Email:

varzeas.1@osu.edu

Pronouns:

she/her/hers

Year:

2nd Year PhD Student

Hometown:

South Chatham, MA

Goal with Major:

Support students of all backgrounds in their academic experience.

Interests:

Reading (for pleasure!), outdoor adventuring, traveling, and caring for the planet.

Role at the DLC:

Coach for masters, doctoral, and professional students & ESEPSY 1259 instructor

Why did you choose to become a coach?

The desire to help students find success, learn transferable skills, and balance academic and personal areas of their lives!