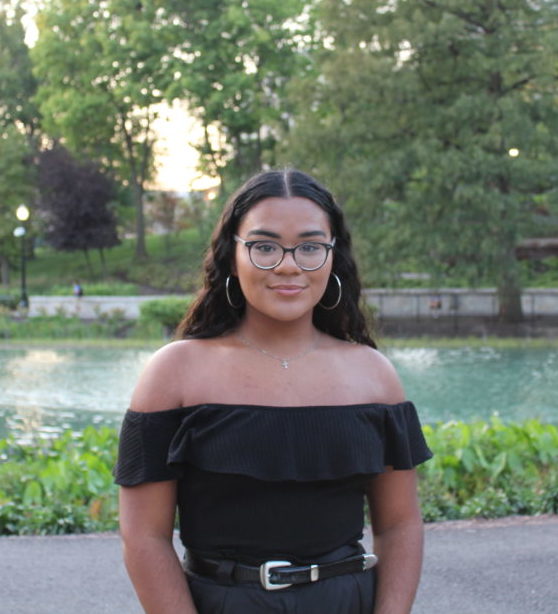 Email:

perez.540@osu.edu

Pronouns:

she/her/hers
Major: Psychology

Year:

4th Year undergraduate student

Hometown:

Chicago, Illinois

Goal with major:

Even though I am still trying to navigate my future career path, I am currently on track to studying Forensic Psychology and continuing to mentor and work closely with inner-city youth back home.

Interests:

I really enjoy drawing and painting in my free time to clear my head! It gives me a chance to rest my mind after hours. I also really love going on hikes with my dog. When I am back home, I try my best to take him on a new trail every week or so!

Role at the DLC:

Coach for undergraduate students, Social Media Manager

Why did you choose to become a coach?

I became an Academic Coach because I wanted to help students overcome the challenges that I faced (and continue to face) when I first began undergrad. I was extremely lost in many ways my freshman year, and I made it a goal of mine to help other students learn to balance their academics with the rest of their lives.

What is your favorite learning tip from the DLC?

My favorite and personally most used tip from the DLC is to form study/accountability groups with peers in order to stay on track! It is extremely helpful to have a partner to help stay motivated and focused when overwhelmed with your workload.