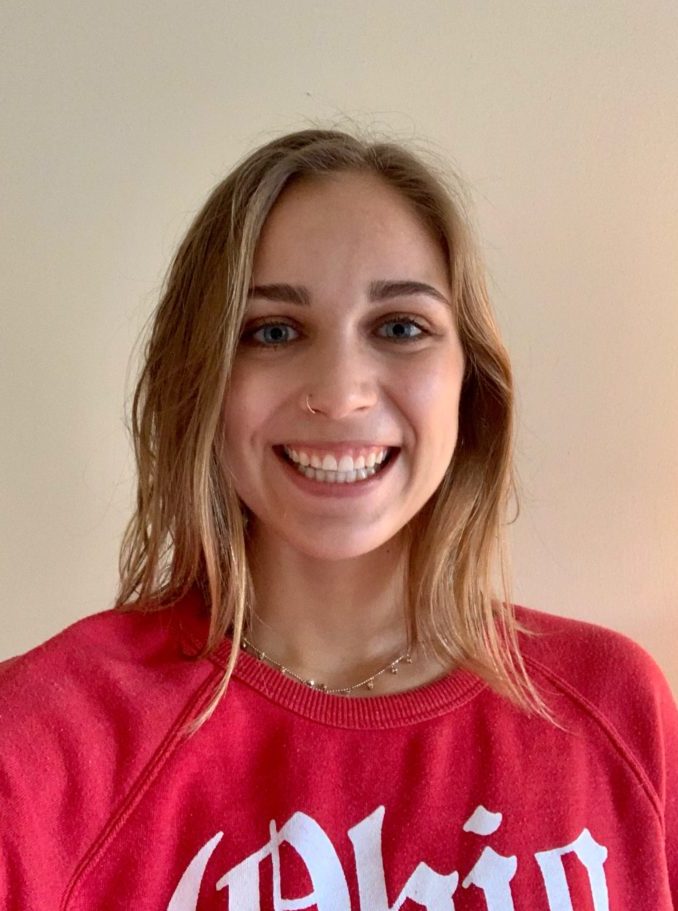 Email: miller.9218@osu.edu

Pronouns:

she/her/hers

Major:

Psychology

Year:

3rd Year undergraduate student
Hometown: Cincinnati, OH

Goal with major:

To go to grad school for mental health or art therapy and hopefully become a mental health or art therapist.

Interests:

I enjoy cycling on the bike trail, reading, and creating art.

Role at the DLC:

Coach for undergraduate students, Digital Outreach Team

Why did you choose to become a coach?

I chose to become a coach because I want to be available as a resource for my fellow classmates! I've come a long way in my own organization and study skills in the past few years, and I want to help other students succeed at the college level.